CNC turning and metal working
Modern machinery, years of experience and a high professional level enable us to deliver top quality products
CNC turning
Metal working with modern CNC lathes
Our new facilities are equipped with lathes from renowed world manufacturer enabling us to run a high quality production
CNC machine park
Only a reliable partner will enable you a long-term cooperation. We strive to acquire the preferred supplier status with our customers – this is the best proof of our competence.
01
More than 25 years of experience
04
Possibility of storing stock
Our competences
01
Planning
When possible we suggest improvements based on your drawing and check all possiblities to optimise the product. 02
Implementation
Our production is supplied exclusively with materials, provided by verified suppliers. Upon request we provide you all corresponding reports for your products.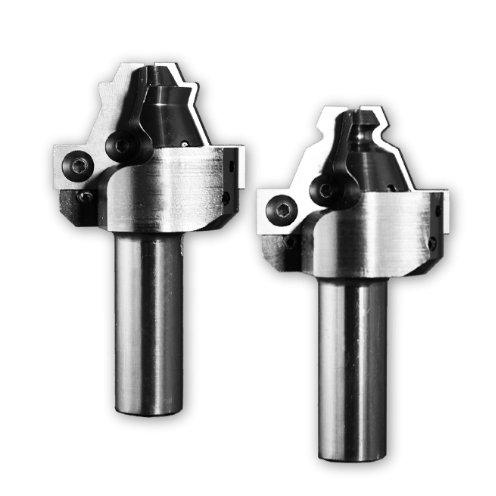 Our
partners
The development of our machine park and measuring technology is based on a careful selection of partners, which enable us to support the production adequately.